Welch Credit Application - Via Billtrust Portal
Looking to apply for Net terms account? Click the button below to submit your request via our Billtrust portal. Follow the prompts and set up an account which will allow you to fill out and submit the credit application, view your invoices and statements, set up and make payments or dispute invoices. This is a one stop portal that is designed to offer all the relevant information at your fingertips and provide timely and efficient account management.
Financial Application Forms
Looking to apply for credit, COD or other terms?  Click the button below to submit you request. 
Your free online resource to view statements and pay invoices.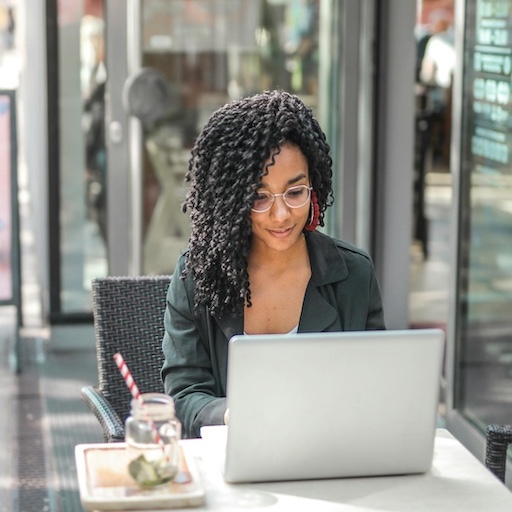 Access your documents anywhere and anytime.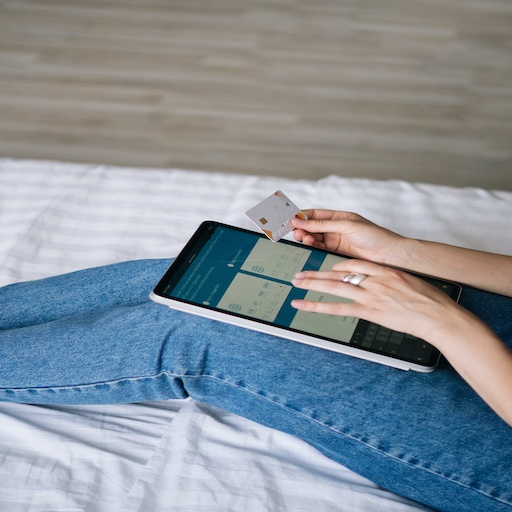 Easy and secure online payments.
Frequently Asked Questions
How do I log into the portal?
How will I know when my bill is available?
You will receive an email notification when your invoices are available. 
Can Multiple People have authority to log into the portal?
The Administrator for the portal can add additional users.
Will the new portal change how our invoices look?
The portal will include redesigned invoices to provide a fresh look and feel.
Do we have to pay online?
Online payment is not mandatory, but we encourage you to pay your invoices online.
Will there be any incentives to pay online?
There are no special incentives to pay online.
What method of payment can we pay with on the portal?
You can pay by Credit Cards up to $3K (with fee) or ACH (with no fees). – All Credit card payments are subject to a 3% convenience fee. Paying with Debit, check or ACH is free of any fees
Will I receive a print bill along with my electronic invoice?
You can receive a print bill along with your electronic invoice, though we recommend you go paperless.
Can I print my electronic invoices on the portal?
The portal allows you to view and print any invoices. 
Will the bill of lading be available online?
The bill of lading will not be available on the portal.
Will I be able to upload the bill of lading to the portal to keep with my invoices?
At this time, you will have to continue your current process for managing the bill of lading with the invoices.
How long will my records be available on the online portal?
A new or current bill will be stored for viewing for one year.
Will the invoice be attached to the email notification?
Yes, the invoice will be attached to the email notification. Email invoices are one email/one invoice by default,
but individual customers can change that to one email/multiple invoices or one email/one combined PDF with multiple invoices. This can be configured directly by the user or by AR/IT through any of the contact methods.
If I choose to continue to receive paper bills, will I still be able to view the bills on the portal?
You will still be able to log into portal to view, download, and pay your invoices if you receive a paper bill.
Current payment methods are still valid, no changes to lockbox, you can still call or email to make payment
or ask questions.
Still have questions? Ask Us!
Contact Our
Finance Team
Directly
Training
Programs
Welch provides operator, pedestrian and technician training programs.